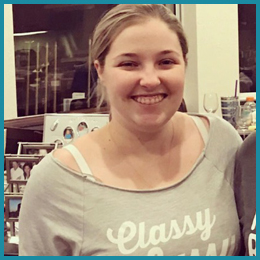 After having two children and being put on bed rest halfway through my second pregnancy (that's a joke with a toddler BTW)
I'm so excited today! After lots of hard work, thinking about what I've been using to fuel my body and making changes to my diet, I have finally reached my goal weight!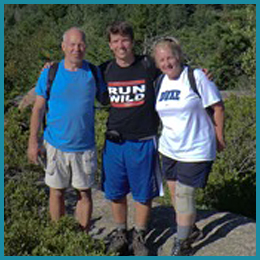 I needed physical therapy for a painful knee and back problem. I was more than 50 lbs overweight.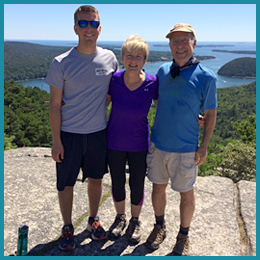 A year later marked one of the highest times of my life! IWM educated and inspired me! I have my life back!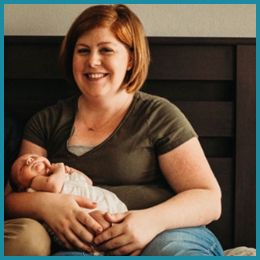 So thankful for IWM and Coach Rose for helping me not only lose the baby weight…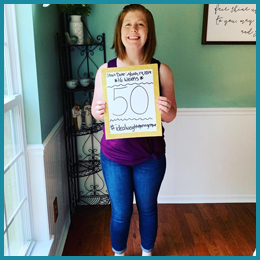 But also how to eat healthy and live healthy ❤️ and we did it all long-distance!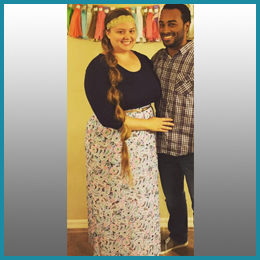 I had a headache the first 2-3 days but after that I felt better than I had in years.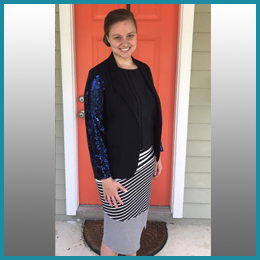 April has been an amazing coach! She encourages me and pushes me to work harder.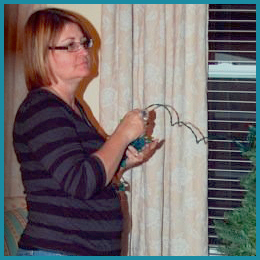 I learned that this was a life change and not just about losing weight.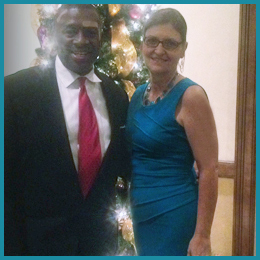 The challenge was understanding what was appropriate, and not listening to family members.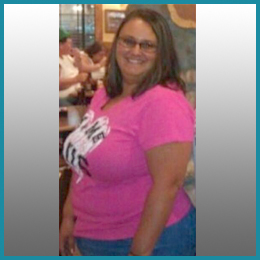 Check out this before and after!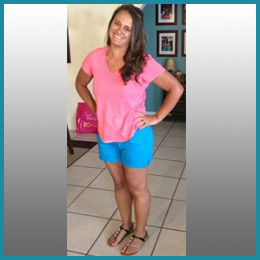 Hard work and determination and no cheating helped Tracy lose 111 pounds!!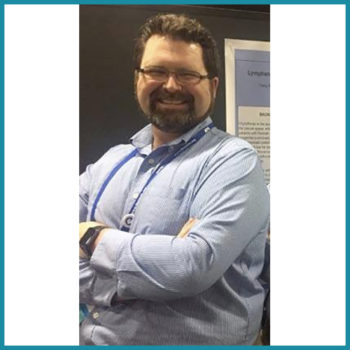 This isn't just a diet program, it is a change in your state of mind when it comes to nutrition.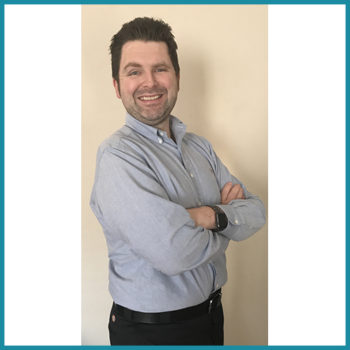 Thanks to everyone at IWM (especially my coach Cindy) and my wife Mary-Ann!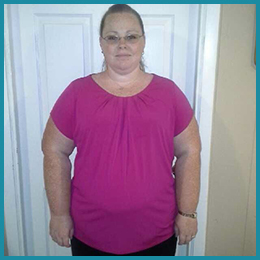 I wanted to be the healthiest I could be for me and my future baby.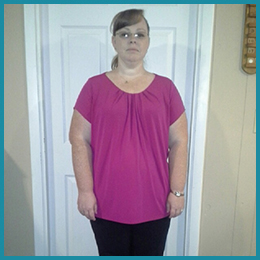 My Health Coach, April was always there for me.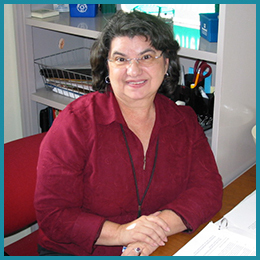 I had severe heart burn, high blood pressure and high cholesterol.
I have zero heartburn, lowered high blood pressure meds, and am off cholesterol meds! Life is so much more fun!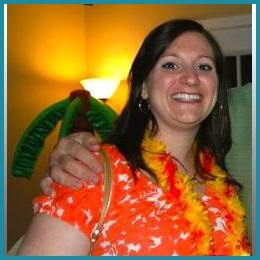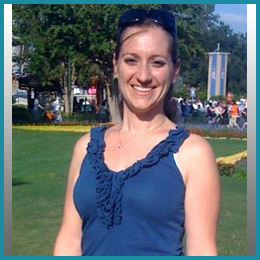 12 weeks later, 35 pounds down, from a size 12 to a size 4!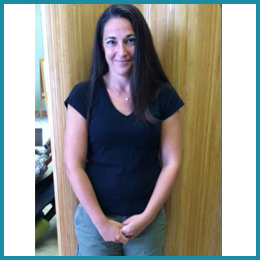 I was not a big veggie eater prior to doing IWM.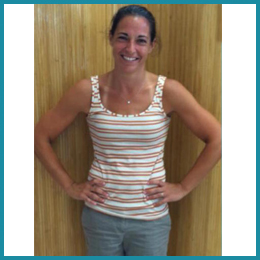 Eating healthy and being knowledgable about how food fuels my body will help me to have a longer, more active life.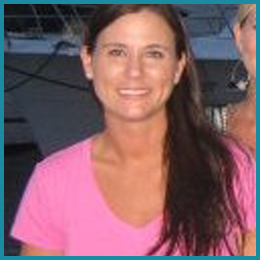 My perspective on intake and nutrition has changed…now I think, "food is fuel first, then for fun."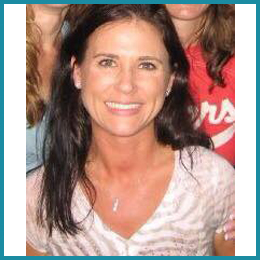 Think big picture and understand you are undoing physical, mental, & emotional habits that are not healthy.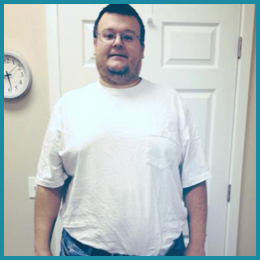 BEFORE
Robert lost 53 Inches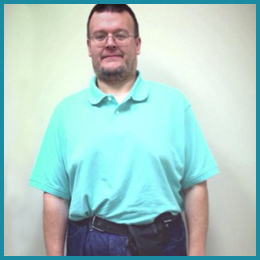 IWM is Changing lives in Health and Wellness!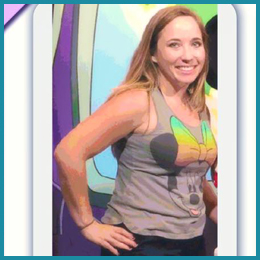 BEFORE
Lost over 18 Inches
My Health Coach Cindy has impacted my life in such a positive way. I am so thankful for her!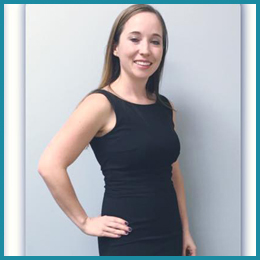 What a relief to know that I have a Health Coach for life at IWM!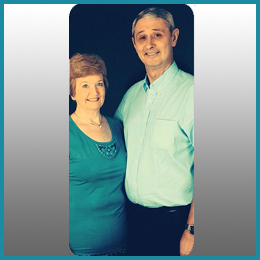 Losing a combined total of 102 lbs!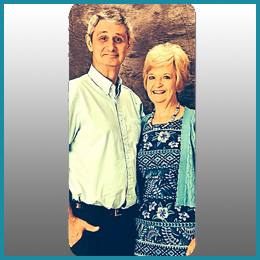 This amazing couple has worked together to lose the weight and maintain a healthy lifestyle!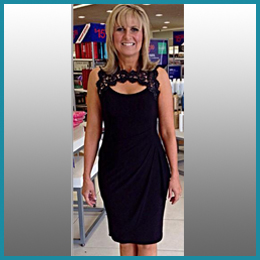 Joan lost the weight in time for her High School Reunion!!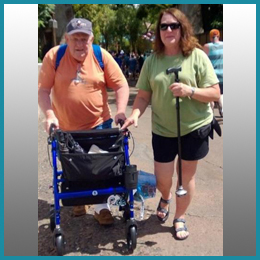 This is the kind of transformation that changes your life!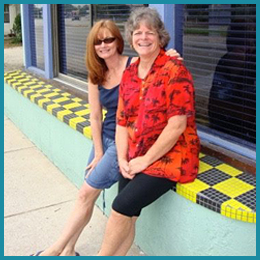 I didn't want a temporary fix…I wanted to feel better and live longer!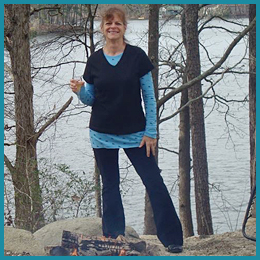 My coach, Rose has been with me through all the ups & downs providing encouragement, reassurance & support.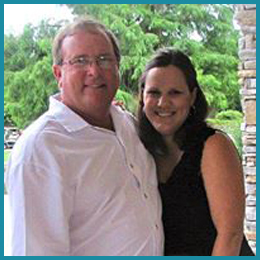 This couple lost over 100 pounds between the two of them!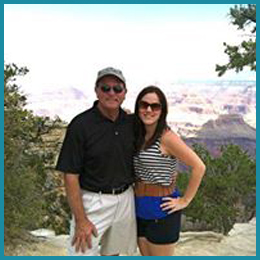 PROGRESS
Lost: 100+ Lbs Combined!
Their transformation gives them more energy to keep doing what they love!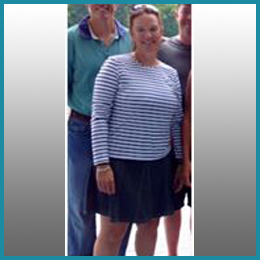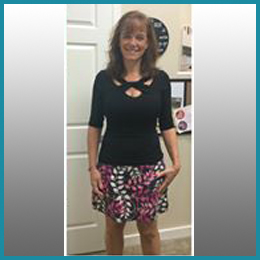 PROGRESS
Age: 47 Lost: 36 Lbs
So many NSVs (non-scale victories) such as getting carded!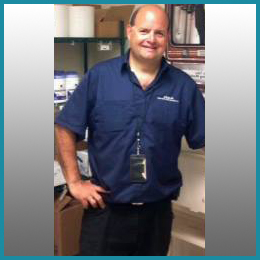 80 pounds down for this awesome guy! You are truly a ROCKSTAR!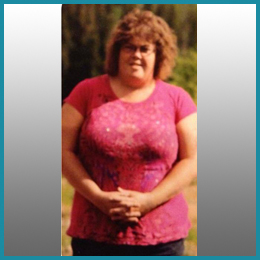 I was struggling with my weight…then I heard about IWM!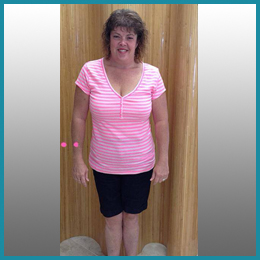 Down 70 pounds in 2013 and still a regular maintenance client keeping it off!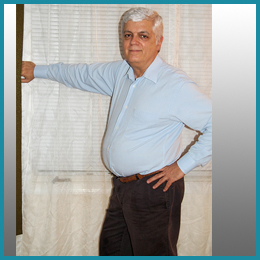 George is an awesome example of our Long-Distance Coaching!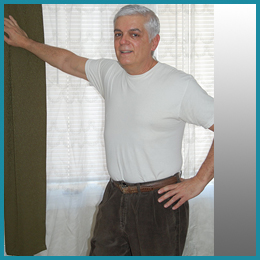 Yes, we've never actually met him, just remotely coached him. Ask us if this is right for you!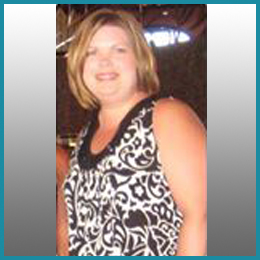 Maintaining a healthy lifestyle…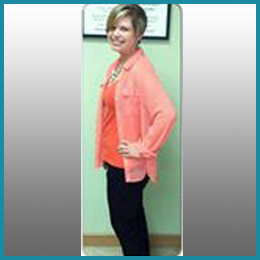 Coach April has helped Becky make a wonderful transition to her new lifestyle of healthy living.